LEQUID BIT MUSIC PRODUCTIONS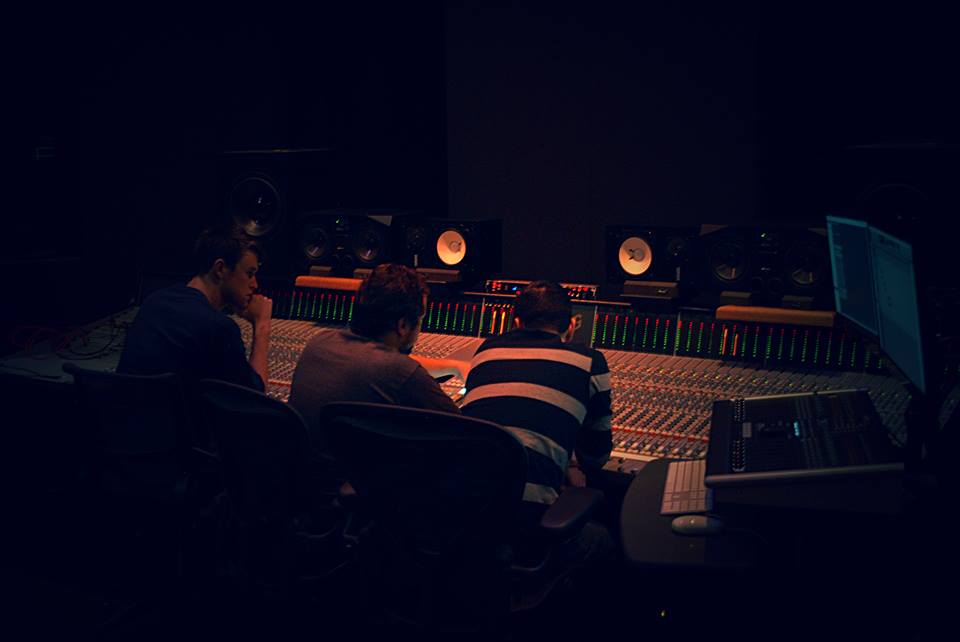 ABOUT
LEQUID BIT MUSIC PRODUCTIONS IS AN INNOVATIVE PARTNERSHIP COMBINING THE TALENTS OF SOME OF SOUTHERN CALIFORNIA'S MOST SOUGHT-AFTER RECORDING ENGINEERS AND PRODUCERS. TEAMED ON PRODUCTION AND RECORDING PROJECTS SINCE 2008, LEQUID BIT MUSIC PRODUCTIONS HAVE LOGGED ALMOST 20 YEARS OF COMBINED PROFESSIONAL EXPERIENCE. LEQUID BIT HAS WORKED WITH A DIVERSE PORTFOLIO OF ARTISTS INCLUDING WARREN G, WU TANG CLAN, PEPPER AND STEEL PULSE, AND HAVE EVEN MIXED SOUNDTRACKS FOR INDEPENDENT AND FEATURE FILMS INCLUDING THE DEPARTED. LEQUID BIT MUSIC PRODUCTIONS HAS ALSO ENJOYED SUCCESS IN PRODUCING AND DEVELOPING MUSIC FOR PLACEMENT ON TELEVISION NETWORKS LIKE CBS, HBO, MTV, AND ESPN.
NOW, THE TEAM HAS OFFICIALLY JOINED TOGETHER TO CREATE LEQUID BIT MUSIC PRODUCTIONS, A FRESH AND FLUID ALTERNATIVE THAT COMBINES SUPERIOR QUALITY, PROFESSIONAL EXPERIENCE---AND ABOVE ALL, RESPECT FOR MUSICAL RECORDING ARTISTS---TO DELIVER THE KIND OF RESULTS YOUR COMMITMENT AND DEDICATION DESERVE.
contact LEQUID BIT MUSIC PRODUCTIONS now for A FREE PRODUCTION CONSULTATION
LET'S MIX IT UP!